Entering a new chapter as we plan, renovate and build new learning areas, it is an exciting time to be a part of the Mount Carmel College community where our students truly thrive.
It is with great pride in our College and our students that I welcome all who visit our website.
Mrs Megan Richardson - Principal
Mount Carmel College is located on the traditional lands of the muwinina people of the South East Nation.
We acknowledge and deeply respect all palawa / pakana of lutruwita, the Tasmanian Aboriginal Community, and all Elders past and present. We are committed to learning alongside our students and community in this place, nipaluna, and support the continued sharing of knowledge and Culture.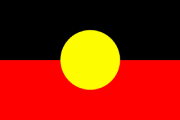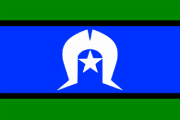 Learning
Mount Carmel College is a learning community where every student is encouraged to grow spiritually, intellectually, emotionally and socially.
We are committed to providing a challenging, enriching and supportive education in which all students are encouraged and supported to maximise their potential and develop into confident women.