Supporting capital projects to build on our strong foundations.
Mount Carmel College is a strong and vibrant community that has continued to thrive for over 170 years. One of the fundamental strengths of Mount Carmel is the highly engaged and passionate community of parents and friends, past parents and alumni who have, over the years, contributed significantly to ensure that our College continues to develop. This support has assisted the College in financing new building projects and the upgrading of facilities.
With the recent purchase of 373 Sandy Bay Road, the College continues to grow and new opportunities exist for you to show your support. It is envisaged that the development of this property into an Early Years Centre will provide a stimulating learning environment for the youngest members of our community.
We continue to be firmly committed to providing a comprehensive Catholic education of exceptional quality for our students and while school fees cover the day-to-day expenses of education, the College Building Fund supports the continued maintenance, restoration and future development of our College buildings and property for future generations.
The Woman at the Well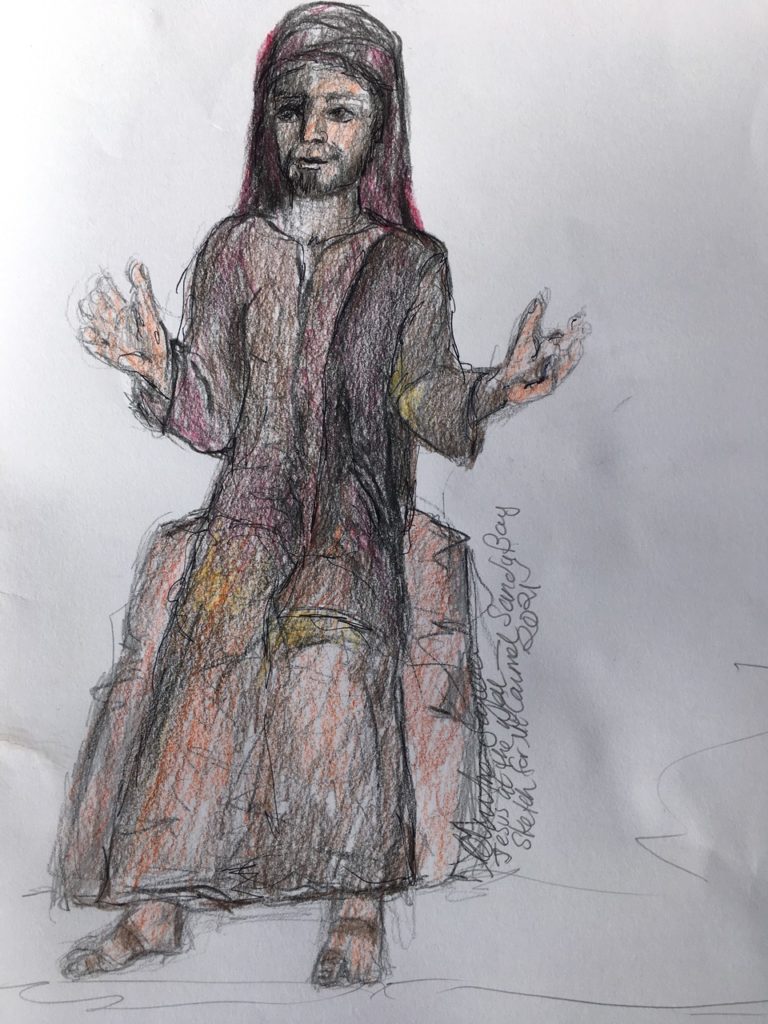 The story of the Woman at the Well is a rich example of love, truth, redemption and acceptance. Not only does Jesus accept her, but He accepts us too.
Statues serve as reminders of key events, beliefs and individuals in church history and how people should live.
Miss Ida Saracino engendered a deep loyalty and passion for Mount Carmel College and began this project shortly before she became ill. Ida imagined a Jesus that the children could sit with; a storytelling Jesus who our children could engage with.
Donating to the Building Fund
Donations to the Mount Carmel Building Fund strengthens our objective to provide facilities that serve to fulfil the College's vision for both current and future students.
Your donation, small or large, is received with gratitude and will make a meaningful difference. All donations are fully tax deductible and can be made by cheque, cash, credit card or EFTPOS.
For details on how to donate, please download the following flyer or contact Mount Carmel College on 6216 7900 or via email.
With your support we can continue to provide for Mount Carmel girls now and into the future.