STRIVE is our specially tailored program developed for Year 8 students at Mount Carmel College.
Our program is designed to prioritise participation and engagement, taking into consideration the diverse needs of young women at this stage of their development. With a girls-only environment and a school size that facilitates personalised attention, STRIVE is dedicated to meeting the specific requirements of girls during this critical period by challenging, engaging, and igniting their passion for learning.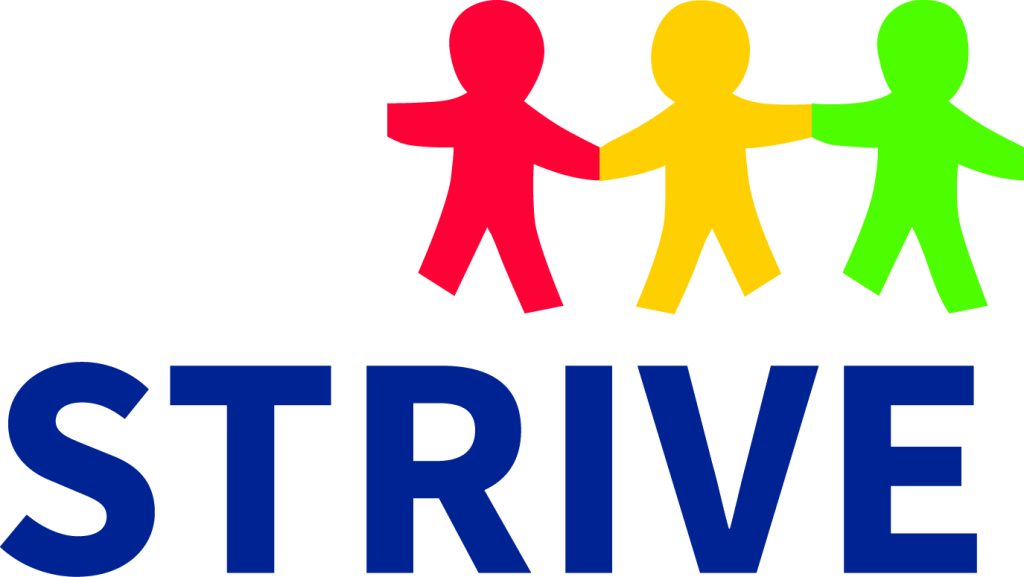 The STRIVE program aims to expand the horizons of our students, providing experiences both inside and outside the classroom that have real-world applications. This year-long program empowers our students to take control of their own learning, explore and deepen their understanding of their contributions to humanity, and embrace positive risk-taking.
The acronym STRIVE represents the core elements of the program:
Spirituality: Nurturing the spiritual growth of our students.
Teamwork: Fostering collaboration and cooperation.
Resilience: Building the ability to bounce back from challenges.
Independence: Encouraging self-reliance and autonomy.
Volunteering: Instilling a sense of social responsibility.
Empowerment: Promoting self-confidence and personal growth.
These serve as the foundation of the STRIVE program, designed to foster a growth mindset and empower Year 8 students both as a collective and as individuals. The program's inception is rooted in the belief of our founder:
"Just because it has not been done before, there is no reason why it should not be done." 

(Mary Aikenhead)
The differentiated and interdisciplinary curriculum engages and challenges all learners through a variety of teaching methodologies and experiential learning opportunities aimed at seamlessly transitioning them into senior secondary school. These include mindfulness training, bushwalks, water activities, community outreach work, team-building exercises, personal fitness programs, and personal journeys. The program supports and empowers our girls to achieve spiritual awareness, academic excellence, and physical prowess, regardless of their individual circumstances.
The resilience section of the STRIVE program offers practical and active learning experiences in natural environments. It is highlighted by a 3-day camp on Bruny Island and a trek to the pinnacle of Mount Wellington (kunanyi). These activities develop essential skills for safe and respectful participation, while fostering an appreciation and awareness of the natural world. Building self-confidence, teamwork, and leadership abilities are key objectives of this section. STRIVE is meticulously designed to support Year 8 students in cultivating a lifelong love of learning.
STRIVE provides students with a wide range of opportunities and experiences, pushing them beyond their comfort zones, overcoming challenges, and broadening their perspective and understanding of the world. Our goal is for students to experience something new, learn something new, grow in self-confidence, and form strong relationships with their peers. We aim to cultivate their confidence, capacity, life skills, and resilience to support their future education endeavours.